MARIANNE
National cohort dedicated to research on the biological and environmental determinants of autism and neurodevelopmental disorders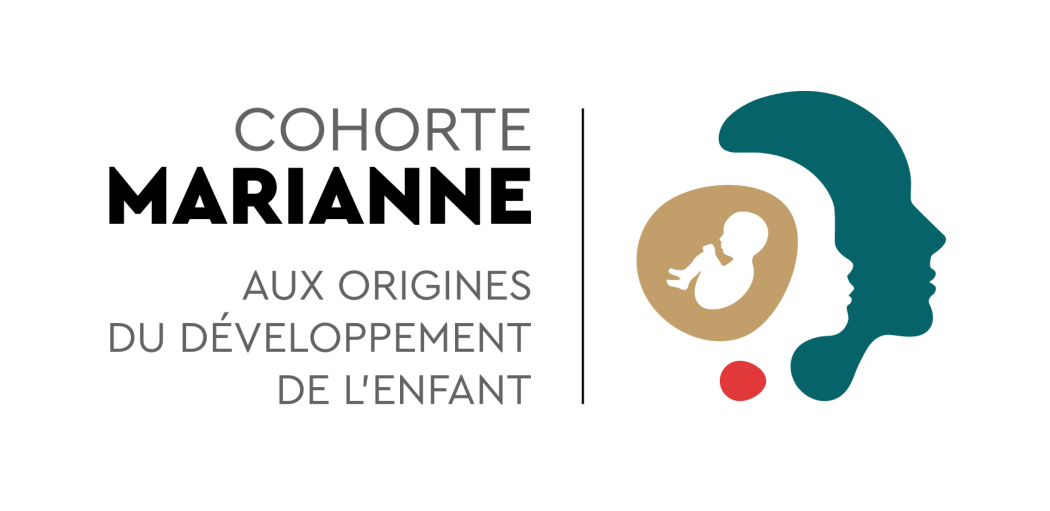 The research work carried out within the framework of MARIANNE should make it possible to identify new diagnostic and therapeutic biomarkers, develop earlier personalized care, better understand the mechanisms of autism spectrum disorder (ASD) and its various forms, and orient national policies for the care of this disorder.
Key elements
Inclusion and follow-up of 1200 families with a sibling with autism from the prenatal period (parent-baby) compared to 500 families from the general population
Launched in July 2022 for a duration of 10 years
Inclusion starting in March 2023
Objectives of the cohort
To compare environmental exposure and development from birth to 6 years of age of children with autism spectrum disorder (ASD)/neurodevelopmental disorder (NDD) and those with normal development in a cohort study for which the data will be used to guide a large research infrastructure.
To identify and clinically characterize cases of ASD and NDD.
To describe the clinical course from birth to age 6 of ASD and NDD cases for different dimensions.
To describe access to care and the care pathway of ASD and NDD cases and the modalities of management.
To identify prenatal and perinatal risk factors for ASD and NDD related to the external exposome, such as parental health and lifestyle, socioeconomic characteristics, maternal diet during pregnancy, maternal medication use during pregnancy, pregnancy and delivery complications, and environmental chemical exposure
To study the interactions between exposome risk factors and the genome in ASD and NDD
To assess the medico-economic impact of ASD and NDD
To study the impact of parental mental health, access to care and specialized interventions, socio-economic status, and education on child health and outcomes.
Management and governance
The project leaders are Prof. Amaria BAGHDADLI, professor of child psychiatry, head of the Center of Excellence on Autism and Neurodevelopmental Disorders in Montpellier (University and University Hospital) and also a researcher in epidemiology at the french National Institute of Health and Medical Research (INSERM) at the french Center for Research in Epidemiology and Population Health (CESP), and Dr Marie-Christine PICOT, epidemiologist (Montpellier University Hospital and INSERM CESP).
They both have recognized expertise in the setting up of cohorts and the clinical epidemiology of child development disorders. The governance bodies of the cohort include a Steering Committee, a Strategic Council, and a Scientific and Ethical Committee.
Partnership with industry, notably through its contribution to the scientific orientation, will be envisaged in a second phase of the project, after completion of the pilot study, with the support of INSERM transfert.